Fresh Eggs For Sale in West GA & East AL
Flaca Acres Farm
Bowdon, GA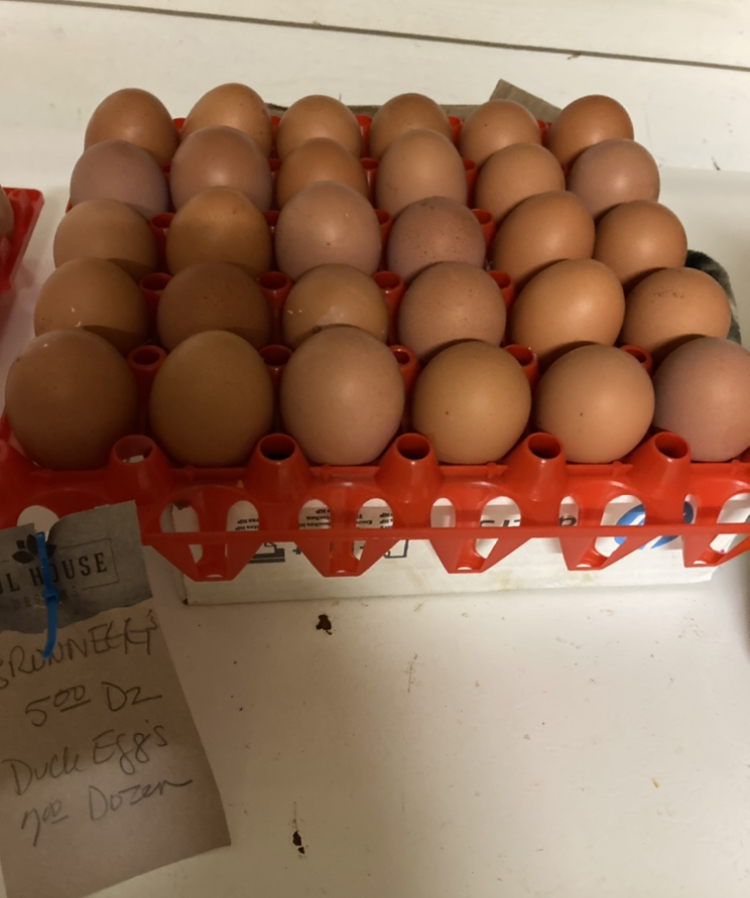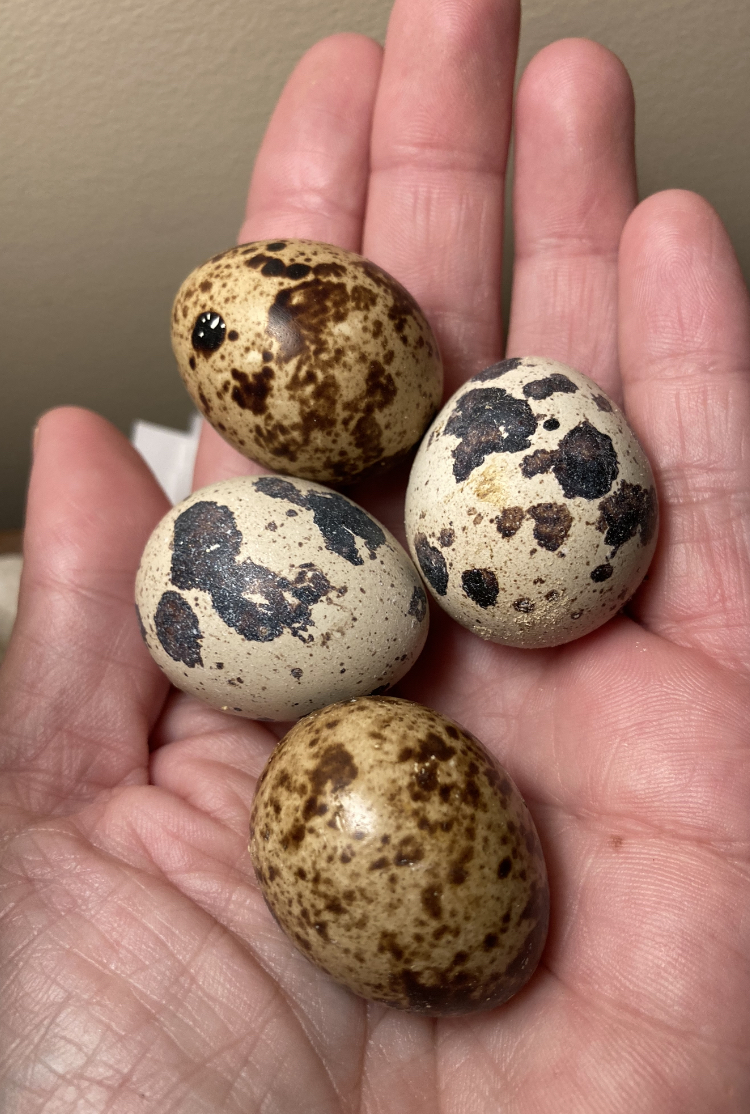 We have fresh eggs and incubating fertile eggs for sale in West GA & East AL areas near I-20.  Our chickens, ducks & quail
lay beautiful eggs - our chickens & ducks free range as well as have access to fermented feed in the winter month's to support their need for extra protein to keep warm & maintain their body weight.  Our quail, while they don't free range have access to fodder & extra special seed diets as well.
Patricia is a licensed egg candler & she adhere's to the guidelines for the state of GA egg safety.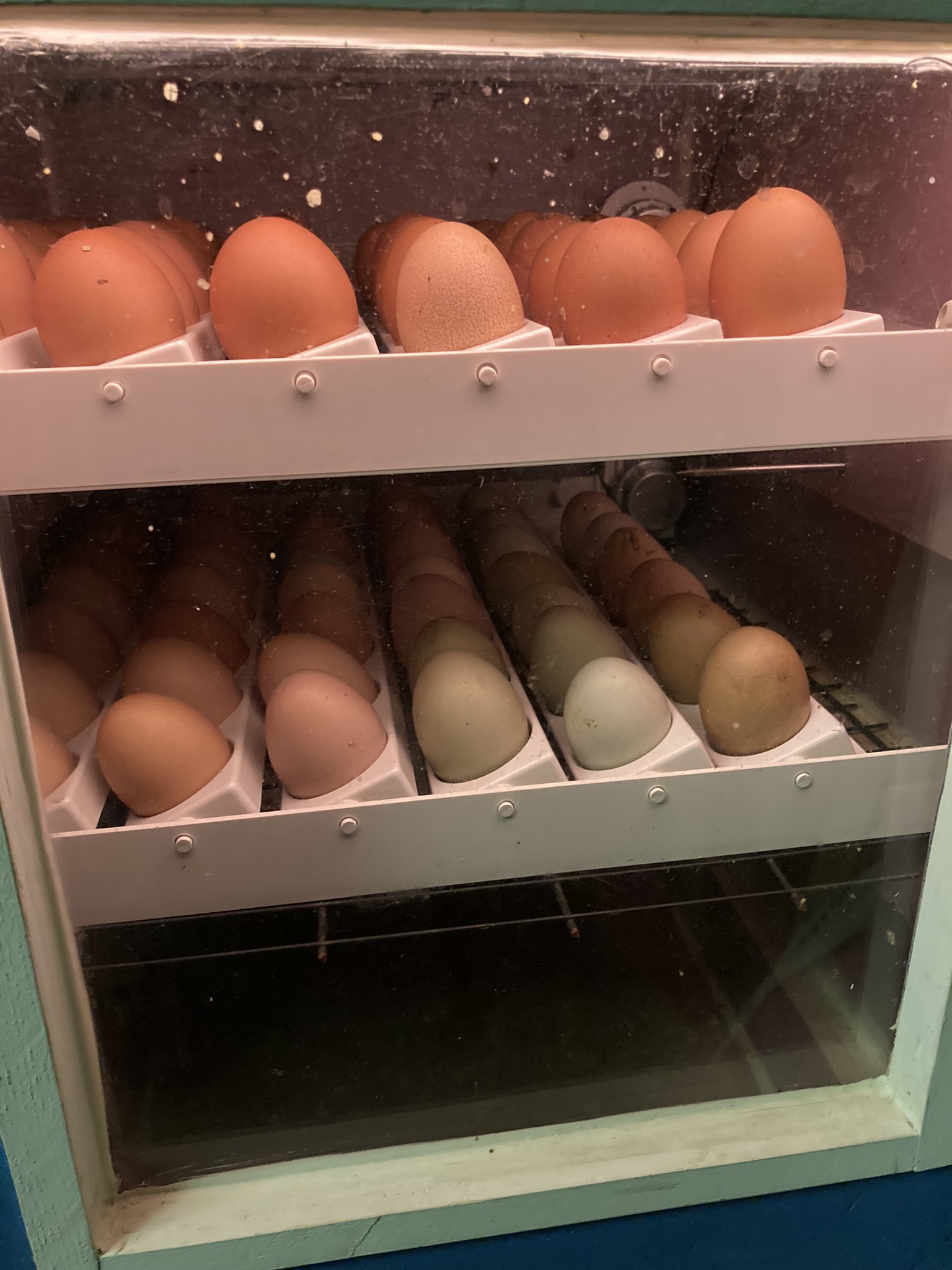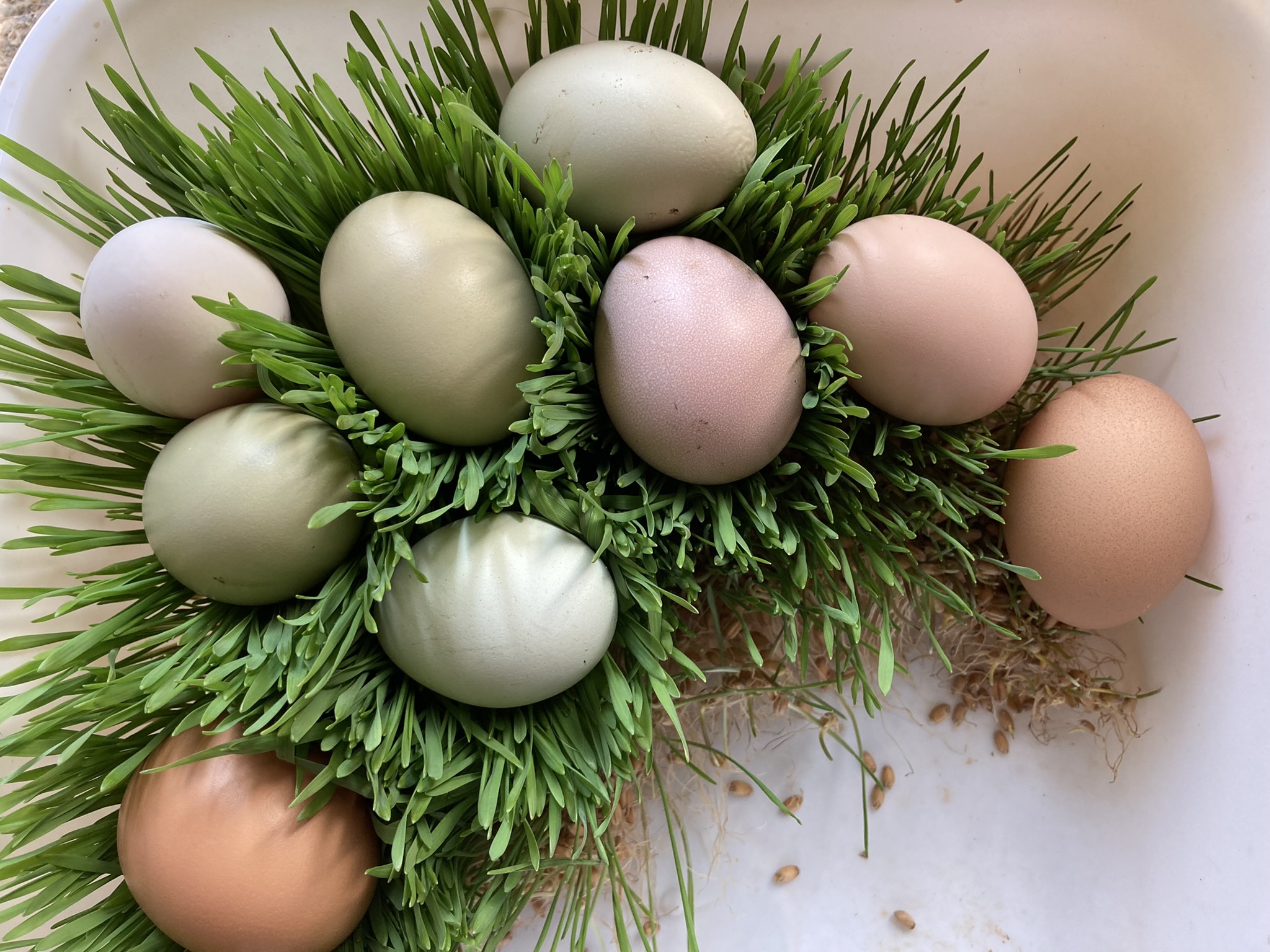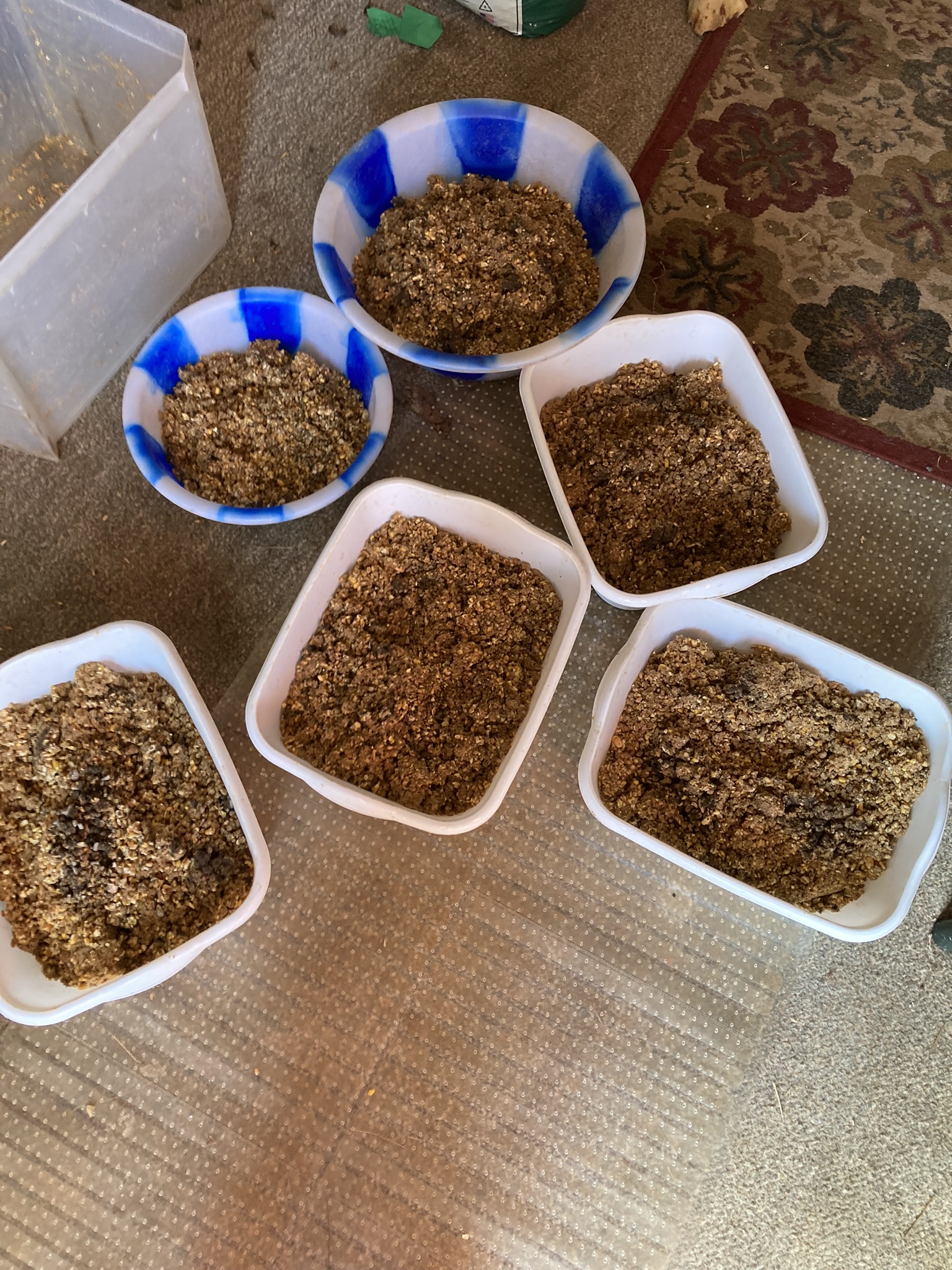 To Order Eggs For Pickup in West GA or East AL
To order eggs simply give us a call at our number or send us an email - Porch pickup is used for either location.
For Bowdon we are near Smithfield Rd off HWY 100 North and in Tallapoosa pickup is at our farmer's market location.
At both locations we have a box for you to put your payment into and a cooler where you can retrieve your eggs.
You may also visit us at the market and pick up eggs there.
Quail & Chicken Hatching Eggs Available
We always have eggs available for hatching - we can ship if need be.  Please give us a call or email.
About once a month we have chicks available & periodically throughout the year we will have juvenile & adult chickens available.
Chicks can be shipped, Quail however cannot. If you are within 75 miles of Exit 5 I-20 Georgia we can meet publically for a fee depending on mileage to purchase Quail Chicks.
Visit our facebook page at Flaca Acres Farm or Bowdon Farmer's Swap & Market these will have the latest updates.
Baby Chicken chicks will consist of:
-Easter Egger x Game - lay blue, mint, pink, brown, white eggs
Cuckoo Maran x Easter Egger - lay olive & pink eggs
-ISA Brown Red Star x Easter Egger
-Self Blue Bantam - purebred
Azur x Ameracauna EE - Blue egg layers
Baby Quail Chicks -
Courtinix both brown & whites
Dark Brahmas - purebred
Dark Brahma Roo over Buff Laced Brahma
Buff Bantam Brahma - purebred
Guineas - coming soon